The Perfect Way to Keep Warm and Creative This Winter
Create lasting memories with your loved ones this winter by crafting with fleece fabrics.
⭐️⭐️⭐️⭐️⭐️ 4.9 based on over 700 reviews
The Winter 2023 Sale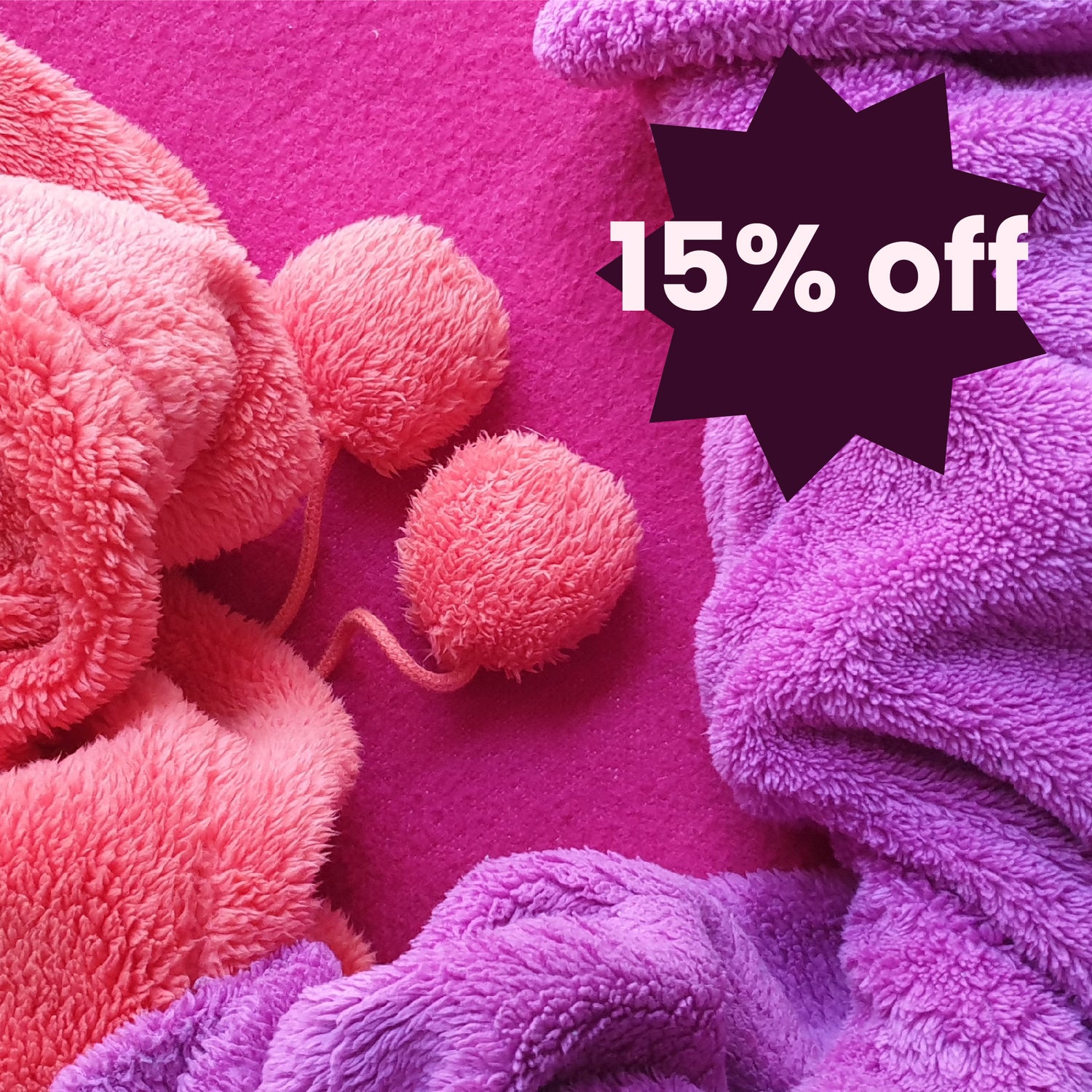 Get the most out of winter this year. Enjoy creating with this soft, warm, and practical fabric - available variety of different colours and print designs.
🎁 FREE Gift With Your Order
🐶 FREE Dog Bed Pattern
💜 FREE Shipping on Orders Above R1450
Shop Now